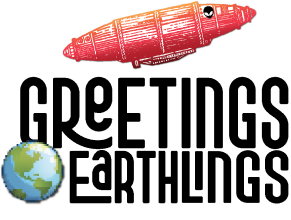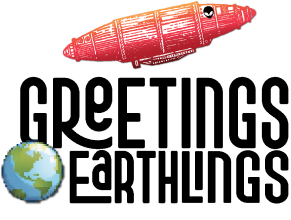 Become a part of an "out of this world" wine experience
The Distinct Explorative Wine Network (D.E.W.N) is a wine club that has been sparking joy and curiosity for 40+ Years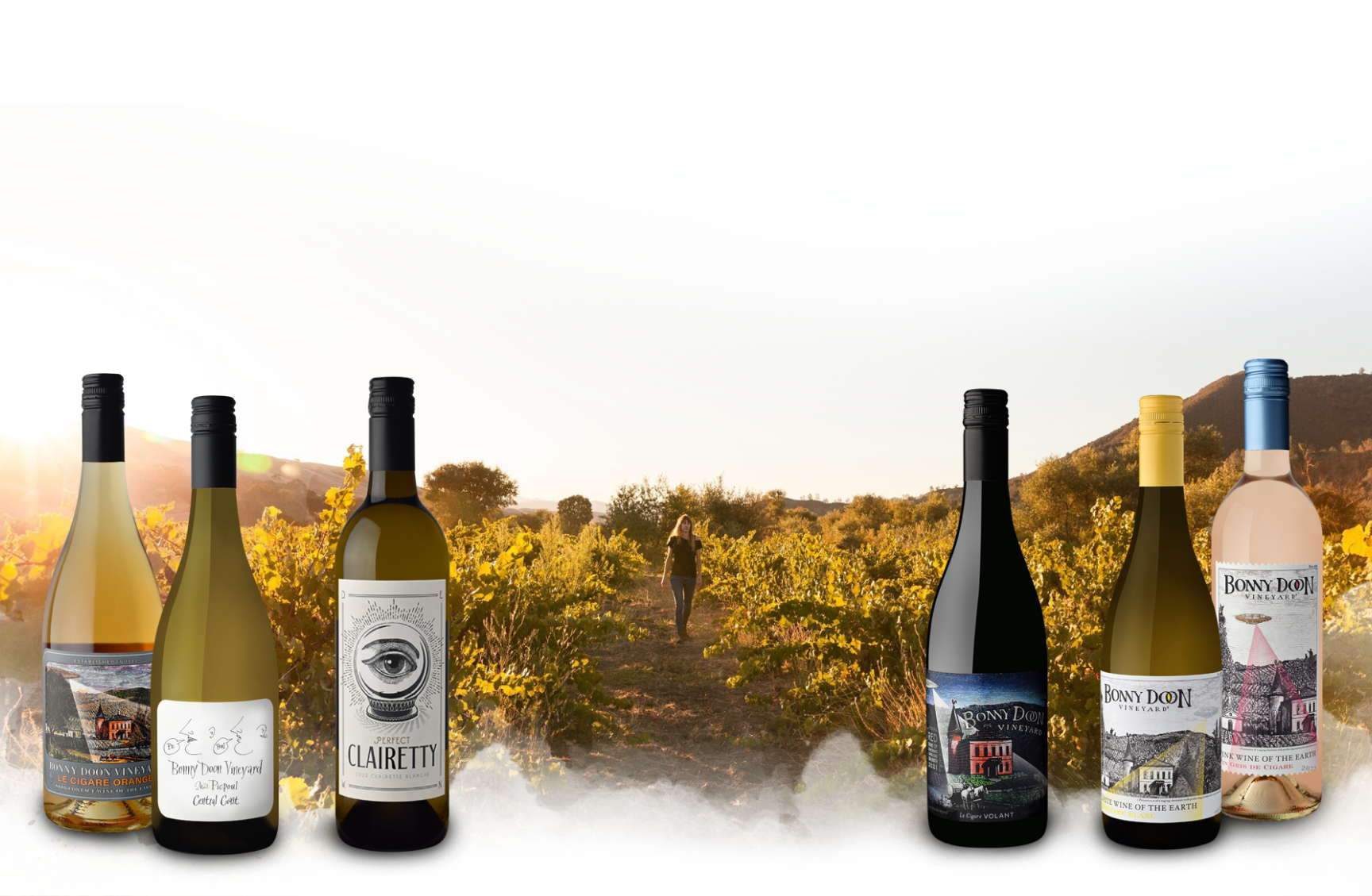 Club Member Perks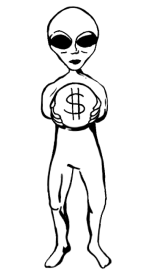 15-20% discounts on wine purchase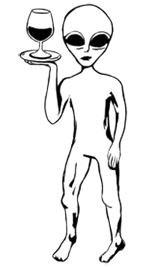 Complimentary wine tastings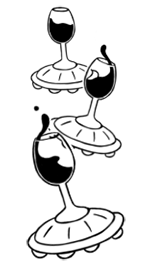 Access to exclusive wines
Special surprise in every shipment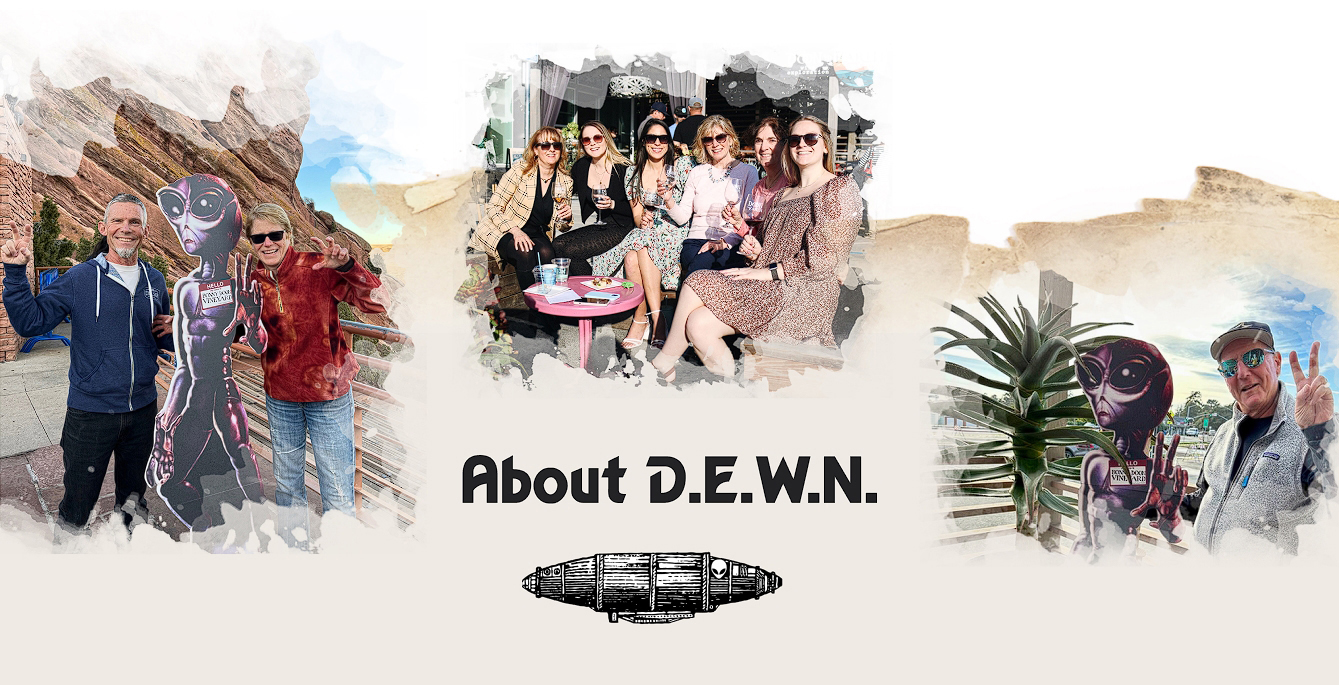 We invite you to consider joining the Distinctive Explorative Wine Network (D.E.W.N.), a worthy successor to our wine club that ran for more than 40 years and was hailed as "The Best Damn Wine Club I Ever Joined."
The proposition of the club is our dedication to bringing you grape varieties, wine styles, and winemaking techniques not so typically observed 'round these parts, an enterprise (as it were) ferociously dedicated to wine exploration.
Minimal Intervention Techniques,
Old-World Intention,
Soulful, Deliciously Balanced Wines.
Intergalactically Yours, in Quixotic Exploration,
D.E.W.N.
Join the Club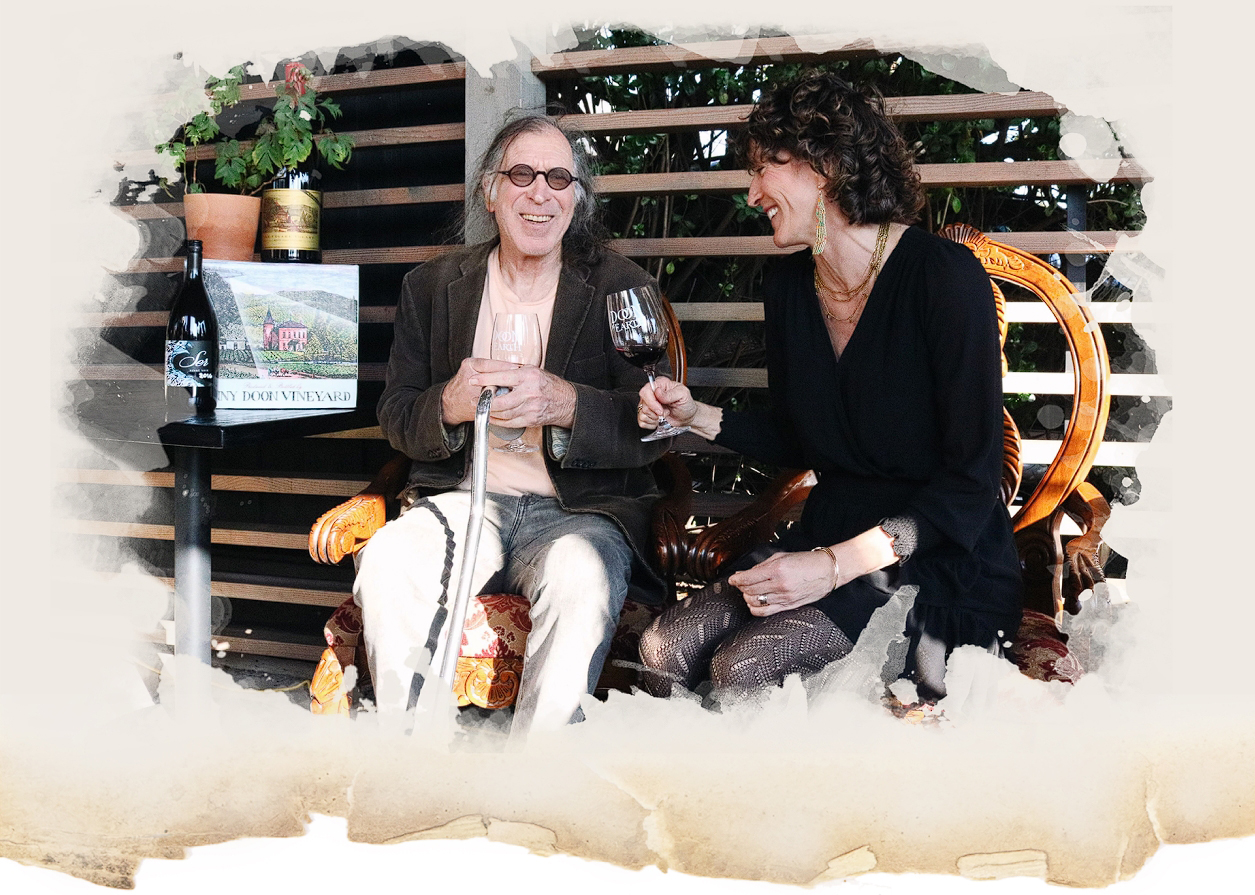 What You Get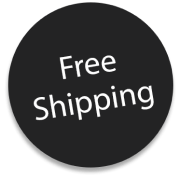 12 Bottle Club

Guaranteed access to exclusive D.E.W.N. wines

20% discount on all wine purchases

Winemaker led virtual tastings to explore each shipment

Complimentary tastings at Doon to Earth in Aptos, CA

Complimentary shipping on all wine club shipments

Approximately $400 per shipment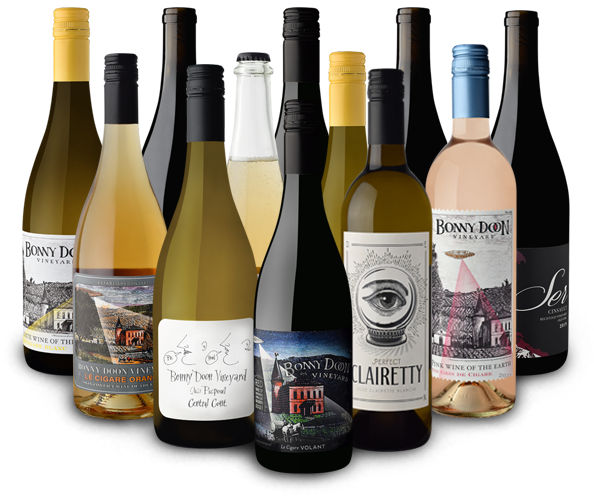 6 Bottle Club

Guaranteed access to exclusive D.E.W.N. wines

15% discount on all wine purchases

Complimentary tastings at Doon to Earth in Aptos, CA (some restrictions apply)

Flat rate shipping on wine club shipments

Approximately $200 per shipment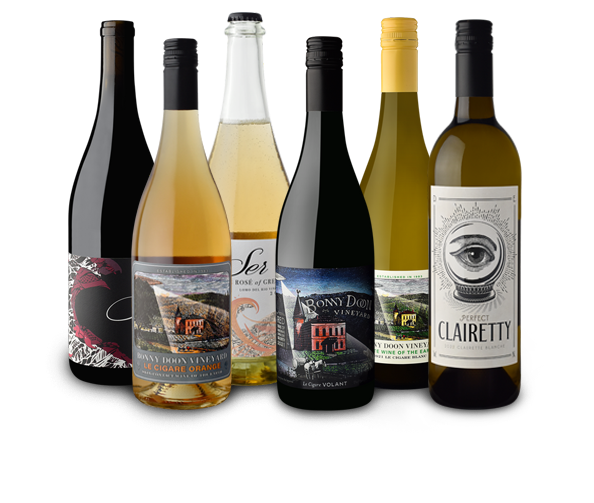 Testimonials from Satisfied Earthlings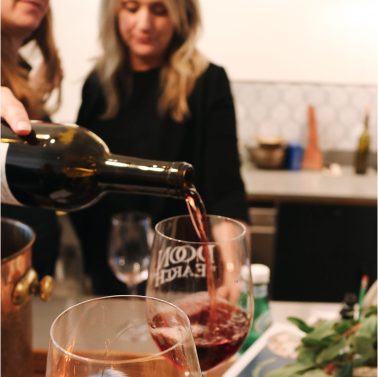 Seriously delicious wine. Hilarious unboxing. The whole thing is out of this world.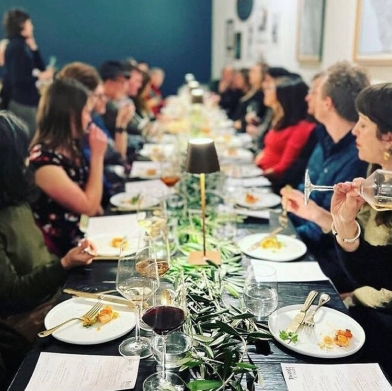 I'm learning about and enjoying wines and grapes I never even knew existed! I love everything about this delightfully unique wine experience.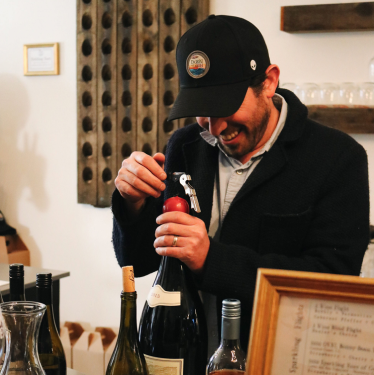 Long long fan of Randall and the Dooniverse…. This new club has renewed my faith more than ever.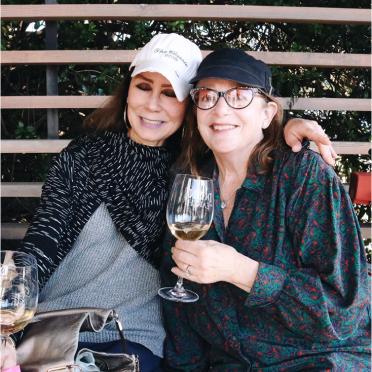 The most fun I've ever had in a wine club. We're still laughing about the alien!
FAQs
Logistics and Timing

D.E.W.N. ships twice a year in Spring and Fall, usually in the months of April and October (weather and other earthly considerations pending). You will receive an email prior to the shipment release with the wines that were deliciously curated by a panel of experts…aka us. We do allow for edits to your order; however, we urge you to try all the wines in the selection…you may discover something out of this world! You are welcome to have your wine shipped or pick up in our tasting room in Aptos, CA.
Cancellation Info

Why would you cancel? That's insane…this is the best damn wine club on planet earth! We do ask that you take at least 2 shipments (1 year) before making the biggest mistake of your life and canceling. You are also welcome to skip shipments if you need a break at any time or adjust the delivery date if you are traveling. You can cancel or skip through your online account or reach out to us and let us know so we can both seek the closure needed to the end of such a unique and remarkable experience.
Pricing and Shipping

The 6 bottle club receives flat rate shipping and the 12 bottle club receives complimentary shipping on the club and all future wine orders. Seems like a no brainer there. The price of the shipment does fluctuate according to the wines selected. However, we try to "hover" around $200 for the 6 bottle, and $400 for the 12 bottle shipment. We ship via Fed-Ex, because it rhymes with SpaceX.
Where the wine comes from

Quintessential cool climate Central Coast, California vineyards ranging between Santa Barbara and the Santa Cruz Mountains. Every once in awhile, we catch a glimpse of curious observers ranging from lost surfers to unidentifiable cigare shaped spacecraft. Both seem equally confused.